When most people think of online auctions, they think about eBay or the penny auction sites advertised on TV. However, online auctions are quickly becoming the preferred method for companies and individuals to liquidate assets and there's a whole world of auctions to explore.
That means bidders have a nearly endless opportunity to find great deals, but only if they know what to look for (and have a few insider secrets).
Here are some tips to help you become an online auction bidding pro: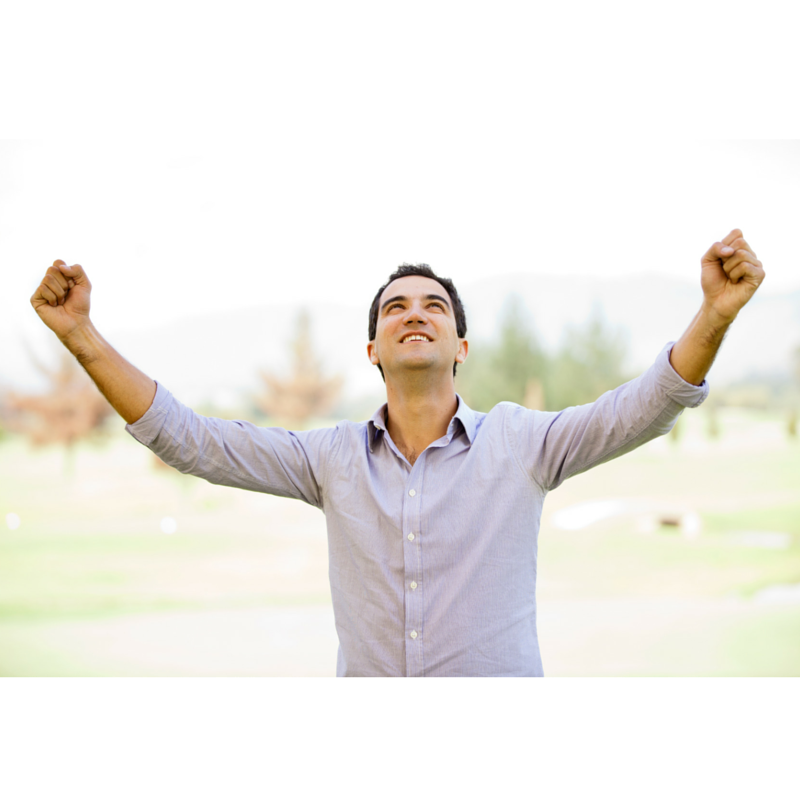 * Read the terms and conditions
Not all auction sites are created equal and each site has different rules. We know terms and conditions pages can be long, but it really is important to read them to ensure you know what you're committing to when you place a bid.
* Find out if the items have an inspection time
Many online auction companies provide the opportunity to inspect items in person before the auction ends. If you're nearby and truly interested in an item (or items), be sure to take advantage of this time. You are ultimately determining the value of an asset.
* Contact the auctioneer with questions
Have questions about any items or how an auction works? Contact the auctioneer. Most are readily available and happy to answer any questions about items or process. If you still have questions, contact the company managing the sale.
* Know your financial limits
If you can't afford it, don't bid on it. Recognize your budget and stick to it. Because once you've committed, it's yours and you're paying for it.
* Ask your significant other first
We've lost count of the number of times something like this has happened – guy bids on and wins brand new camper, brings it home and the purchase is quickly nixed by his wife. If you're making a major purchase, be sure to include your significant other in the process. You don't really want to have to turn around and sell it right away, do you?
* Don't assume shipping is available or included
Never assume an auctioneer can ship an item. Before bidding, check to see what shipping options are provided. If shipping is available, talk with the auctioneer about costs so you can figure that into your budget.
* Have a removal plan
An auctioneer's goal is to move merchandise and they aren't going to hold onto it for long. Find out when the removal date is, if shipping is involved and what, if any, equipment you may need in order to remove an item (or items). You'll save a lot of chaos, confusion and headaches if you have a plan in place before you remove your item.
* Do your homework
Check the history of the company from whom you're buying. Have they been in business for awhile? Do they have reviews, testimonials or a social media presence that can provide some insight? If you can't find information on the company or they have worrying reviews, you may want to think twice before bidding.
* Have fun – within reason
Many people believe they're completely anonymous online and that their actions won't be tracked back to them. If you're placing bids on any auction website, be sure to stand behind your actions and what you've bid on.
How do we know all this stuff? Through the years we have been fortunate enough to see thousands of auctions on K-BID.com. We realize that not everyone is familiar with online auctions so we try to make the experience as easy and user-friendly as possible. Our goal is to help you find great auctions and keep you coming back for more each day!
Check out some of the current auctions on K-BID.com or visit our bidder knowledge base if you have questions about how to bid on our online auctions.