How do I sell on K-BID?
(Ready to sell right now and don't want to read this stuff? Click here to get started)
K-BID is an online auction venue that is headquartered in Maple Plain, MN. What started as a live auction company in the late 1990's, has grown to a network of 130+ independent affiliate auctioneers who manage thousands of auctions each year in the Upper Midwest.
Our network of affiliate auctioneers work directly with sellers to manage the entire auction process from start to finish. All auctions are presented on K-BID.com for online bidding; winning bidders pay for and pick up their items at the auction location after the auction has concluded (many affiliates will offer shipping for non-local buyers).
1 million buyers visit K-BID.com each month, making sure that your items get in front of a massive buying audience!
Need to Sell?
You've come to the right place. K-BID.com removes stress and hassle from the selling process and regularly outperforms the competition. Thousands of clients choose K-BID.com as their preferred method to liquidate business assets, personal estates, equipment auctions, and much more!
Our success is a testament to the quality and expertise of our network of affiliates. Affiliates are the independent businesses that manage the auctions you see on the website. These qualified professionals have access to the innovative tools and thousands of active buyers needed to make your project a success.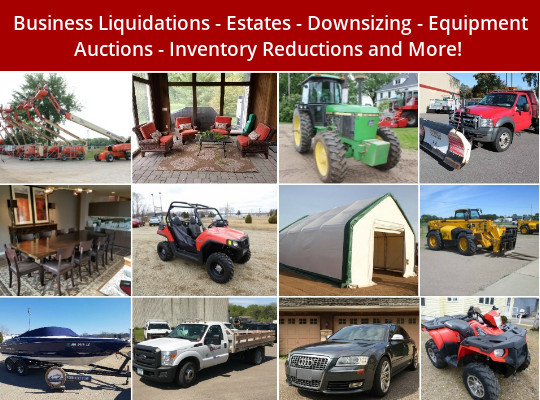 ---
Why Sell on K-BID.com?
It's Effective: Auctions on K-BID reach the largest buying audience in the region and custom marketing campaigns are used to maximize bidder participation. The urgency created from a time-based sale increases competitive bidding and ending bid prices. Selling at auction eliminates the struggle of low-ball offers, flaky buyers, and scams you see with other selling methods.
It's Convenient: Looking for a hands-off experience? Need it gone in 14 days? The online auction process can be tailored to meet your needs with flexible location and timing options.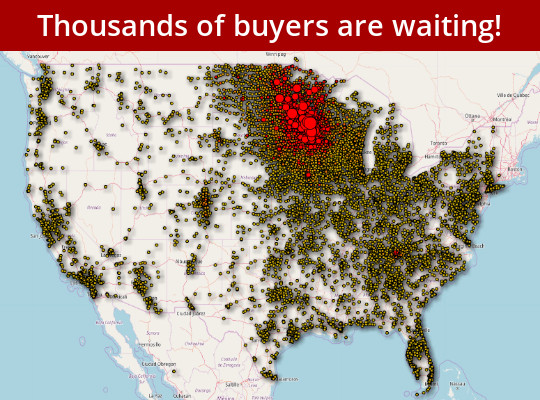 K-BID affiliates have the expertise and bidding platform needed to turn your surplus assets into cash! Fill out the form on this page to get started.